WELCOME TO MARZAPANE – ROME
Primordiality, forgotten deeds, perfumes, but above all primitive techniques.
Everything revolves around a powerful engine: fire.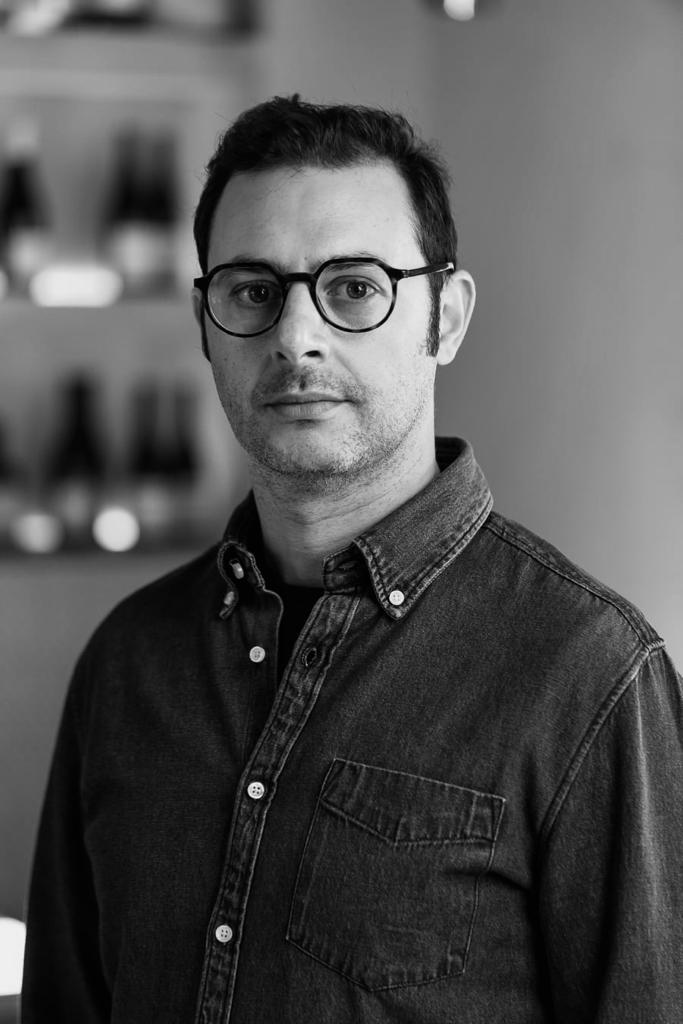 MARIO
Driven by the passion for food and wine, for years Mario carries on with deep commitment and total dedication the Marzapane project, which from the 2021 the year of its new headquarter in Flaminia street, has made fire a dominant and essential element.