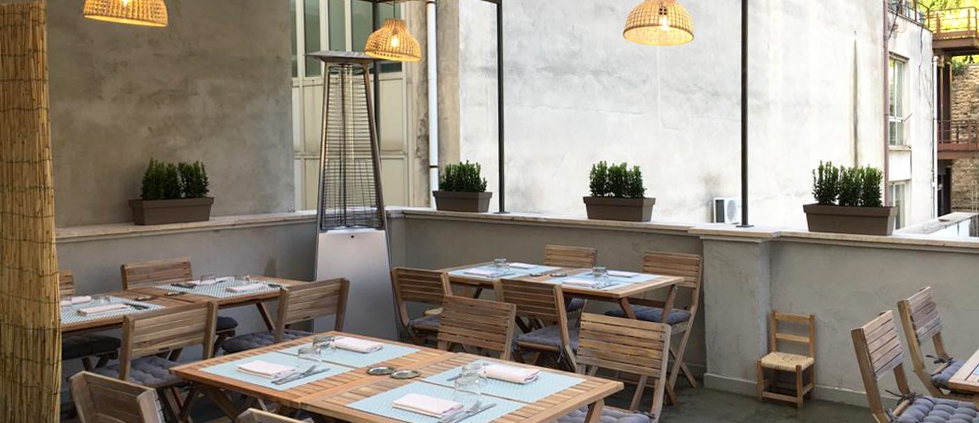 Marzapane is now open for lunch and dinner | Reserve a Table
Tuesday and Wednesday from 7pm to 10pm
Thursday to Sunday from 12.30pm to 3.30pm and from 7pm to 10pm
The Marzapane Terrace and Dehors is open
Summer is upon us and we couldn't be more excited to welcome our friends back to Marzapane. We are serving dinner and lunch on the new Marzapane Terrace and Dehors, our curated outdoor spaces with views of lush Villa Borghese park, the hustle and bustle of Via Flaminia and for a few special tables, even the Porta del Popolo down the street. For chilly evenings, we have outdoor heaters to keep you cosy at your table, but we recommend dressing for the weather.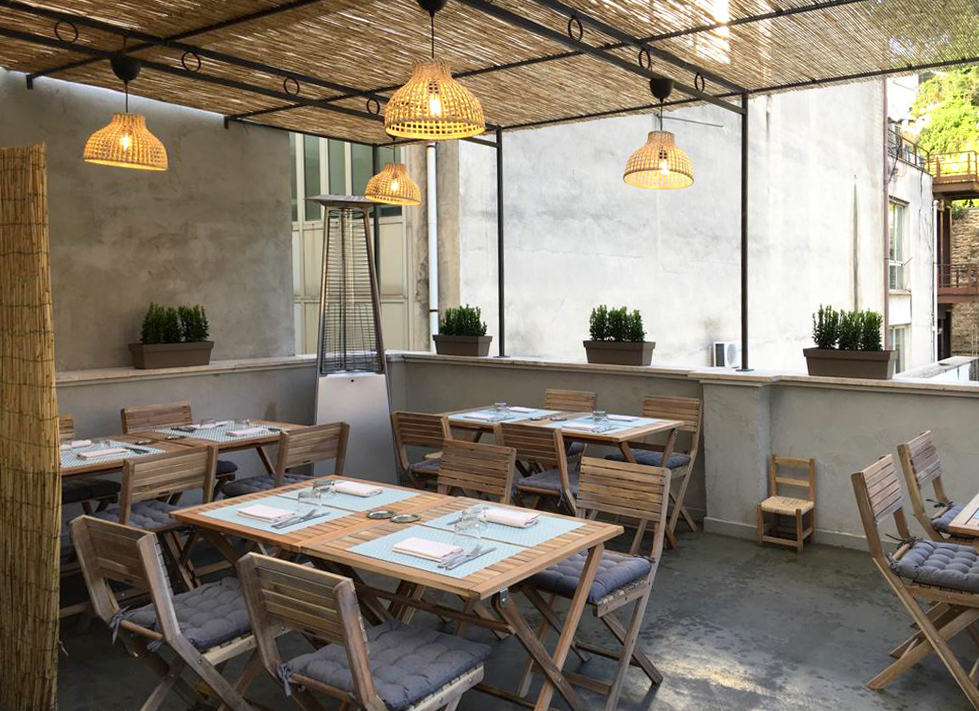 New hours for lunch and dinner
Marzapane is open from Wednesday to Sunday for lunch and dinner. Dinner is served everyday from 19-22. We're serving lunch just Friday to Sunday from 12.30 – 15.30. Until we can reopen our indoor dining rooms, space is especially limited. We highly recommend you reserve your table in advance!
Above: Our new curated outdoor dining spaces: the Marzapane Terrace and Dehors
Our new menu: a trip across land and sea
Our chefs Francesco and Guglielmo spent last week testing new recipes for our re-opening menu. The new menu is a trip across land and sea, featuring imaginative meat, fish and vegetable dishes that celebrate the spring bounty while we get ready for summer. We're making great use of our grill in the kitchen, grilling everything from quail to squid to asparagus.
Get the experience going with one of the savory starters like the grilled quail, cooked over open flames and served with a creamy sauce made from drippings. Or dive into the sea with red prawns, early summer tomatoes and celebrated Nero dei Nebrodi prosciutto.
Continue the experience with our revisited fried rice, now with moscardini (octopus) or fieno pasta tossed with sausage and kimchi, a korean specialty of fermented cabbage. Francesco and Guglielmo are grilling calamaro for a seafood main, served with spring peas and ink sauce. If you're more in the mood for turf than surf, try the pork with creamy stracchino cheese and green tomatoes.
How about something sweet to finish? We're debuting our cronuts: flaky layered pastry that's fried and rolled in sugar and served with a light citrus custard. It's strawberry season, so we're serving a rich strawberry mousse with basil. Or for those seeking a chocolate fix, you can't go wrong with the torta caprese.
Can't decide what to order? Go with the Chef Tasting Menu.
Leave your experience up to Francesco and Guglielmo in the kitchen with the five-course tasting menu. The menu is designed for the whole table and left to the discretion of the capable chefs themselves, which is the best way to experience the Marzapane kitchen.
Share the experience of Marzapane with your family and friends
Purchase a Marzapane Gift Card online. Offer the Chef Menu for two or choose an amount. You can pick up your physical gift card at the restaurant.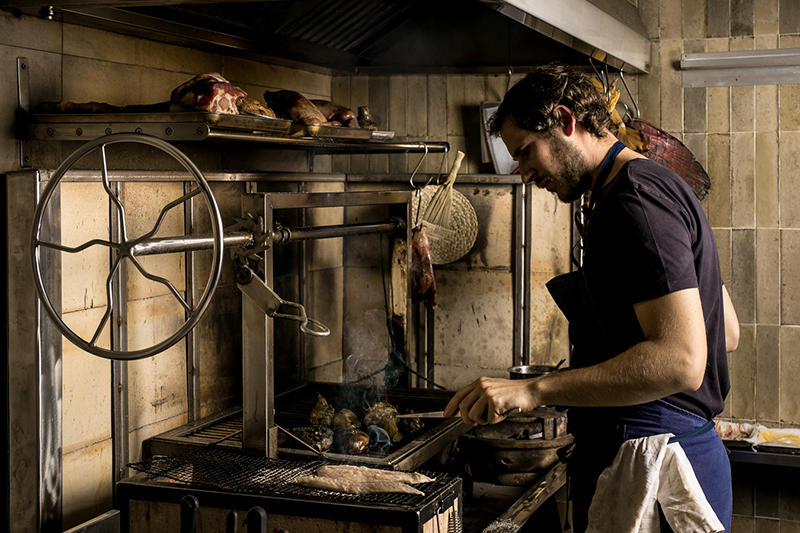 https://www.marzapaneroma.com/wp-content/uploads/Marzapane-Terrazza-1.jpg
711
979
Marzapane Roma
https://www.marzapaneroma.com/wp-content/uploads/Marzapane-Roma-Logo-v1.png
Marzapane Roma
2021-04-30 12:36:08
2021-04-30 23:24:28
Now Open! The Marzapane Terrace and Dehors