Jürgen Grünwald
On Sunday, August 29, you can find us at Restaurant Chez Mattin in Ciboure, France for The Grand Gelinaz! Shuffle Stay in Tour "Silent Voices", where our own Francesco Capuzzo Dolcetto will "perform" with a lineup of other great chefs in the dynamic spirit of the event.
About The Grand Gelinaz! Shuffle
An unprecedented dining experience – Forbes
Gelinaz! is a series of events that take place worldwide, multiple times a year, where chefs come together – physically or in spirit – to perform food, throw caution to the wind and let creativity reign. Given travel restrictions due to the ongoing pandemic, the Gelinaz! Productions team, headed by Andrea Petrini and Alexandra Swenden, chose to carry out this year's tour envisioned as a "Stay in Tour" where chefs stay put – or stay nearby – rather than travel far from home.
The event taking place on Sunday, August 29 is global, with chefs and restaurants in locations as far as Vietnam, Los Angeles, Bolivia, and Singapore participating.

Participating Chefs
Hundreds of chefs are participating around the world on August 29. The chef lineup in Ciboure at Restaurant Chez Mattin, curated by
Mathieu Rostaing-Tayard, includes our own Francesco Capuzzo Dolcetta and fellow Roman chef, Antonio Ziantoni, Milan-based Yoji Tokuyoshi, Céline Pham, Floriant Rémont, Michel Niquet, and Inaki Murua.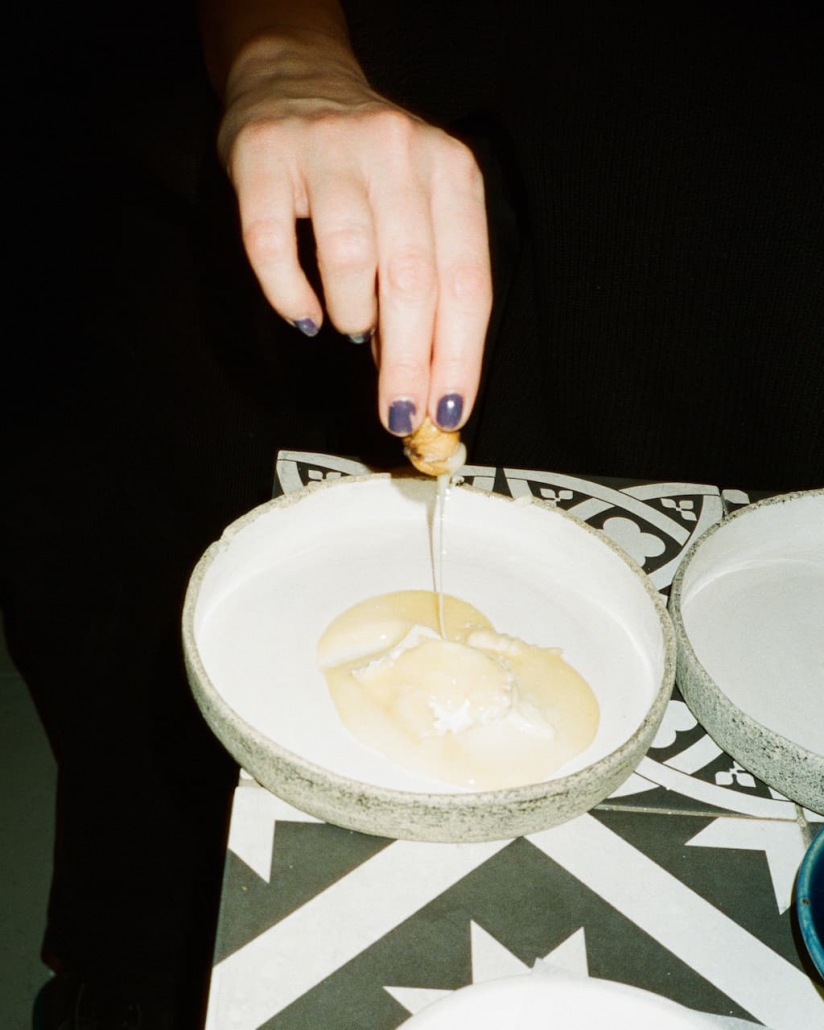 Useful Information
Official event description
"3 teams will turn upside down 8 Matrixes leading 16 Remixes. Working on the concept of repetition. Freely adding improvisational ideas as they come by."
When
Sunday, August 29, 2021 from 2pm to 1am
Recommended Price
€ 150
Bookings
https://www.marzapaneroma.com/wp-content/uploads/Marzapane-Francesco-Capuzzo-Dolcetto-GELINAZ_2019.jpeg
853
1280
Marzapane Roma
https://www.marzapaneroma.com/wp-content/uploads/Marzapane-Roma-Logo-v1.png
Marzapane Roma
2021-08-13 17:45:47
2021-08-13 17:52:17
See you in France for The Grand Gelinaz! Shuffle Stay in Tour "Silent Voices"